Skyline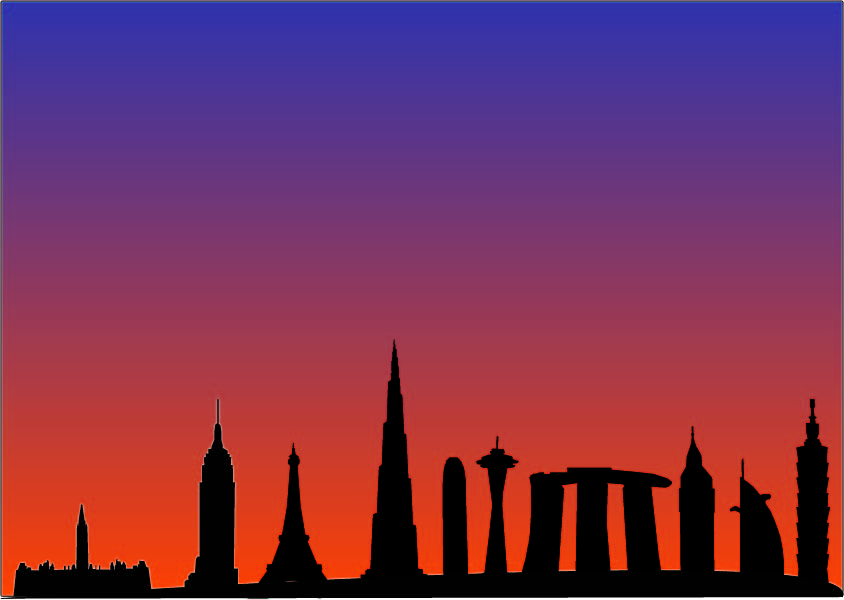 for this piece of work we had to make a gradient which looks like a sunset and then find 10 different images of monuments/buildings all around the world, then we had to trace them out and make them into silhoutte and put them on the sunset to make a skyline. i think i did really well on this and i think it is one of my best illustrator works because i put alot of detail into it.
Pizza Background`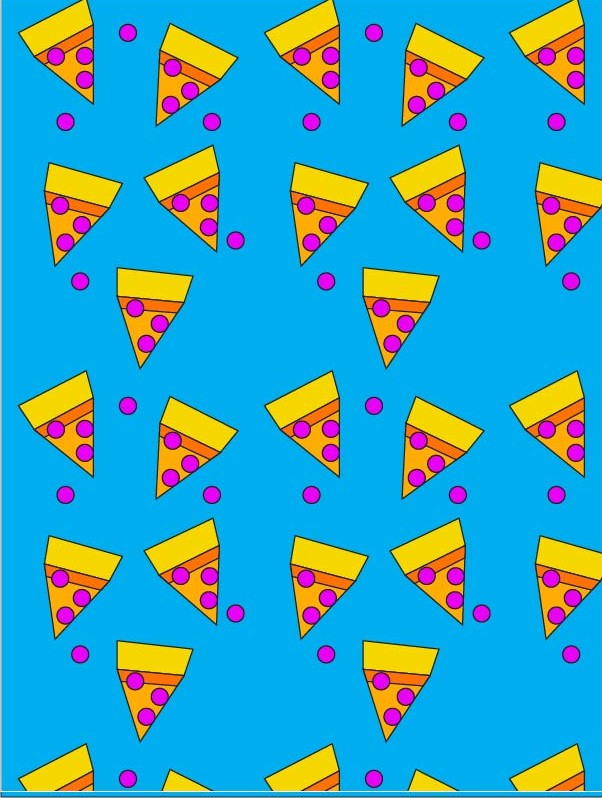 For this piece of work we got a chance to a make whatever we wanted, we had to be creative. I made a pattern. i made pizza then duplicated them into five and changed how they look and added toopping on the pizzas and falling off. after i made five i leaarned how to make a pattern out of an image we made so i turned the image into a pattern and added a backgoround color.
Kevin Hart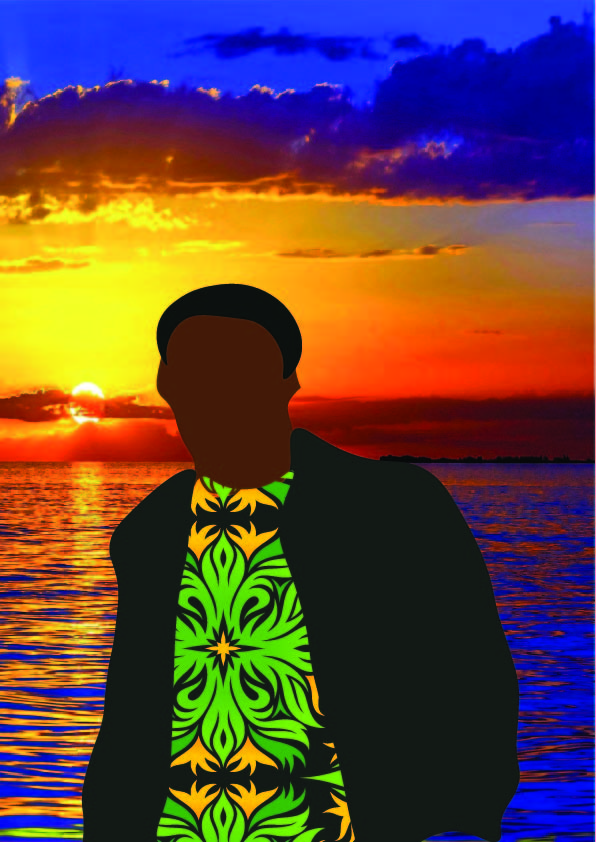 For this piece of work we had to choose a celeberty and trace out the different colors that are on he or she(face,clothes etc)and then use the color picker tool to pick the colors of the different parts. i chose the colors but for the shirt i got a pattern and made it into a pattern to use. i chose Kevin Hart because he is an amazing actor and is really funny.